Our Story
PSG University works with numerous e-learning trainer and partners who together have trained thousands of users worldwide. Our differentiated technology, content and services helps corporations and individual and professionals in a wide range of managing their careers, compliance and certification requirements.

PSG University's (PSGU) staff is organized into very specialized business sector teams with core domain knowledge in the areas of instructional design, multimedia engineering, information technology, customer support and content development. Our focus empowers our selected clients in the business of providing career education or workforce training to rapidly expand market share and product offerings, increase profit margins and revenues, and compete within their industry without the need for over-investments or increased overhead. PSGU provides and fully supports comprehensive e-learning technology and content to colleges, proprietary schools, associations and corporations.

Mission Statement:
To create excellence by providing individuals and organizations industry recognized and regulatory-approved training, enabling a safe and healthy environment for the communities they serve.

Vision Statement:
To be the world's must trusted practical training provider.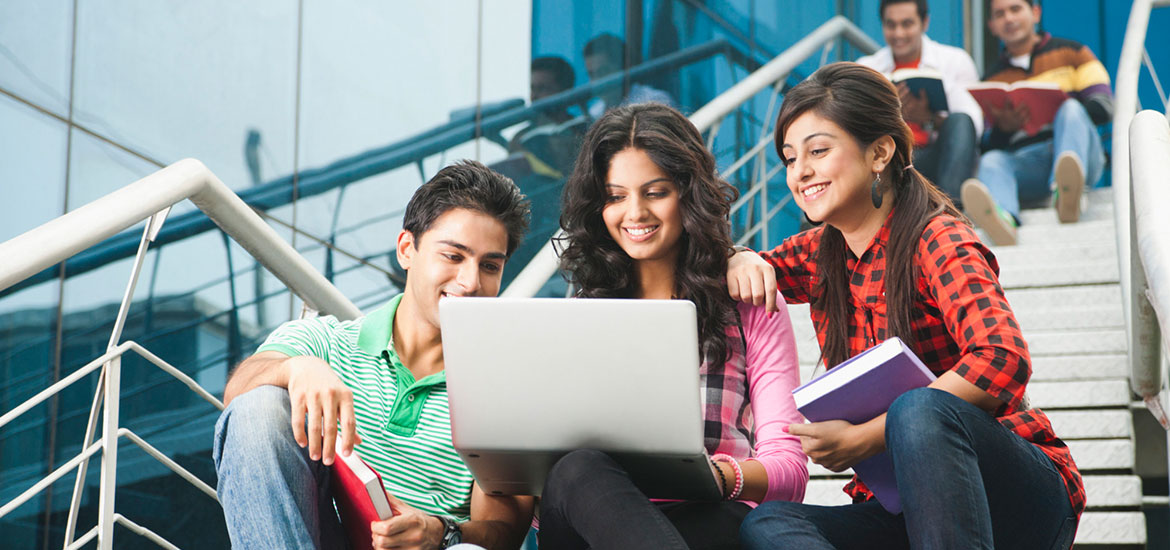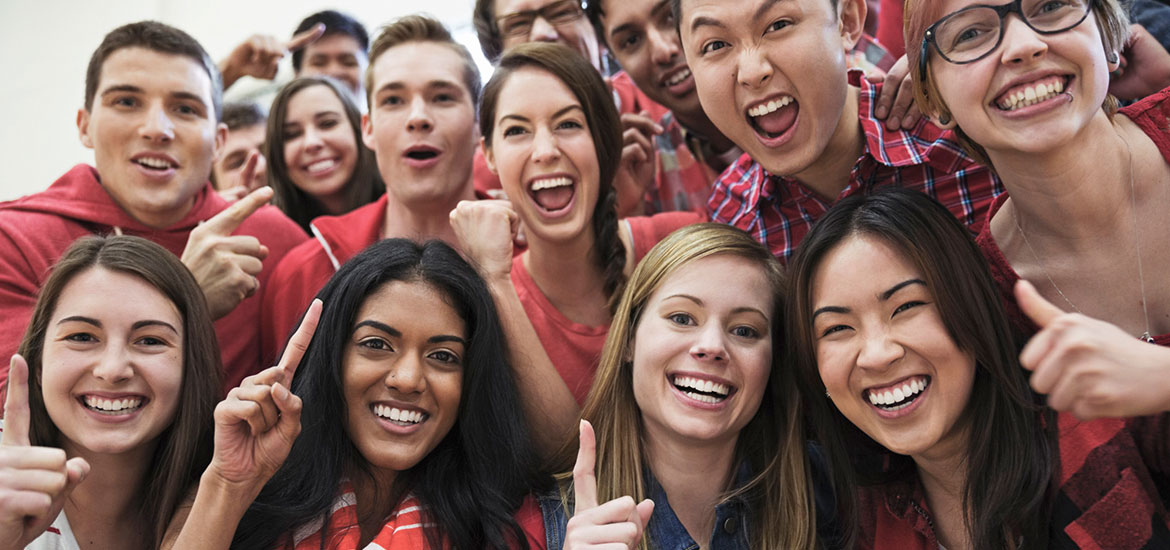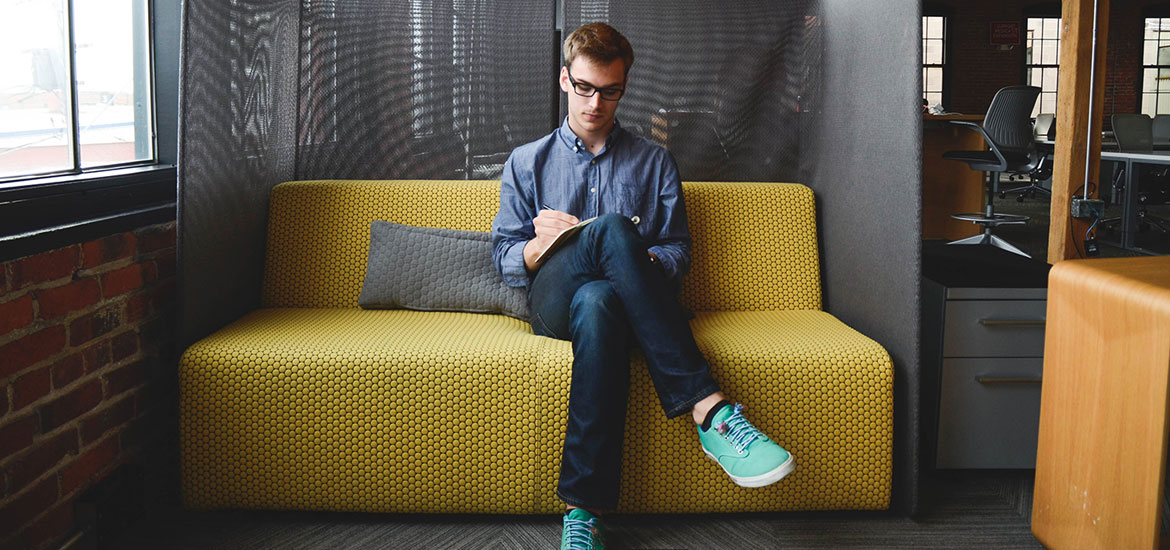 "When Bach Nguyen arrived at PSG, he was already an internationally recognized entrepreneur."
Madhu Sharma, Founder
---
Who We Are
As a women-owned small business, our passion is to provide unique, state-of-the-art educational experiences for industrial service providers. By creating learning environments, even beyond traditional "simulation" courses, we have emulated multiple scenarios that mirror real-world settings. Our proven curriculum promotes quality, safety and competency among these industry professions. PSGU's outcomes promote the quality, health, safety and clean environment for clients and professionals who serve.

What We Do
Whether you simply require online course or desire one-on-one instruction, our team is here to help make you the best provider you can be! Our online platform offers providers the ability to choose what's right for you, by offering specialty-specific Learning Series including quality assurance, process improvement, inspection, testing and many more.
We provide industry recognized and accredited continuing education to enhance knowledge and skills for our participants. We offer multiple options for professionals to learn, both remotely and onsite training. Our goal is to increase knowledge, procedural confidence, and build confidence in evidenced-based practices.